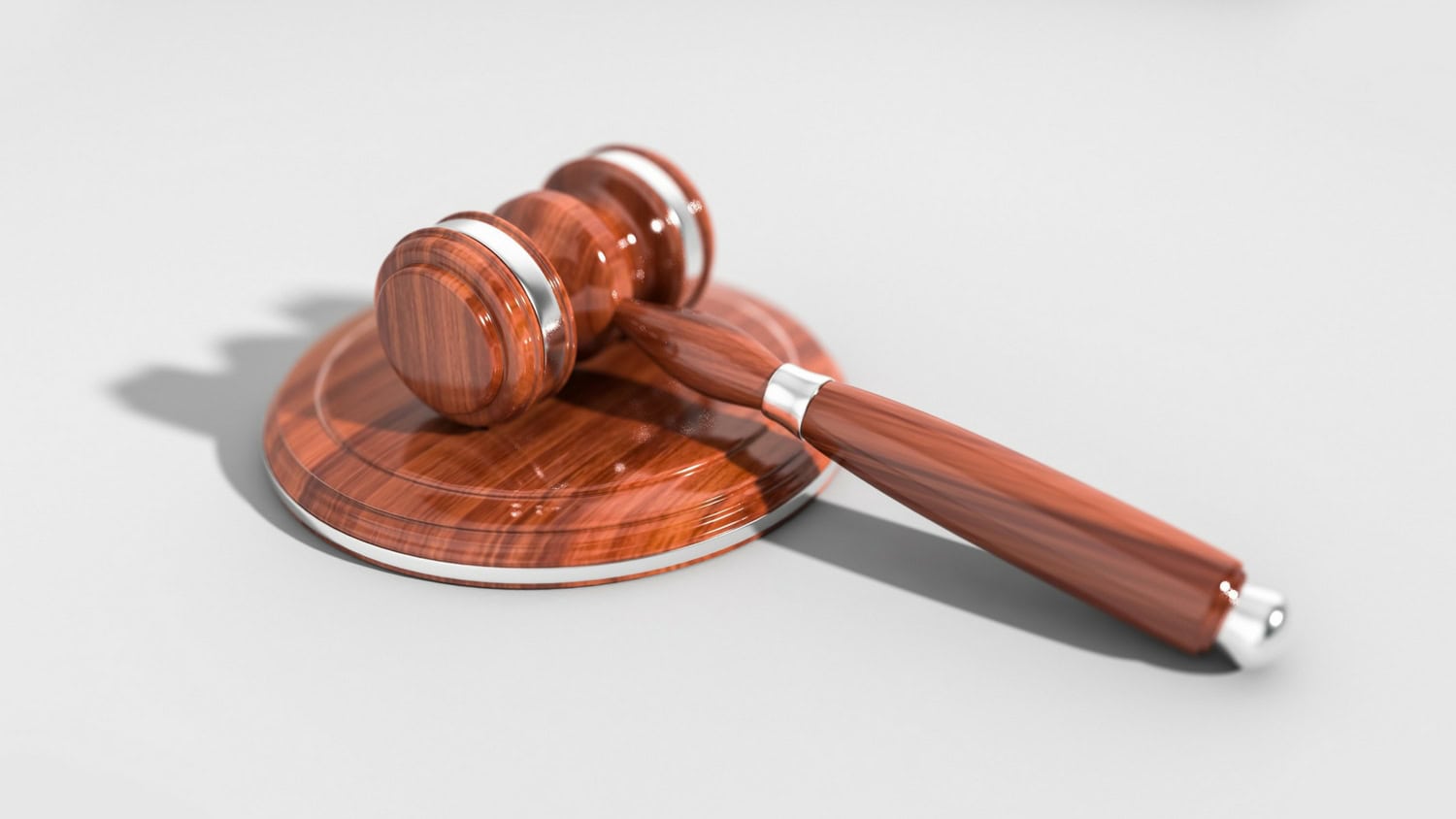 Twitter embraces Honest Ads Act but will Facebook follow?
17 April 2018
Twitter last week announced a major decision – it will be backing the Honest Ads Act. This move is already being labelled as "…a huge step forward" for the platform as they lead the charge in bringing transparency and clarity of ads back to social media. It is hoped that other big names will follow soon, but will not come without resistance. Facebook, until the Cambridge Analytica scandal had no intention of supporting the bill. The scandal gave Honest Ads Act supporters the required ammunition to pressure Facebook into signing the bill also. The Honest Ads Act might just be what the social media industry needs to get back on track.
Could Snapchat be bringing a chronological news feed?
Snapchat according to Social Media Today is conducting a new test on select users to bring back the chronological order to the main feed on the platform.  The move is in direct response to the back lash of its feed redesign, opting for algorithm defined listings last year, and could be the first step in winning back influencers to the platform. Since adopting the current algorithm, influencers have reported significant declines in response rates, prompting much need action by Snapchat in order to keep them on the app. At this stage it is difficult to predict what a re-introduction of the chronological feed could mean for the future of Snapchat, however, opting for the old design could give Snapchat a must needed win to stay in competitive with Instagram.
Facebook's latest privacy and transparency ad features
New privacy and transparency rules are set to rollout across Facebook's ad labelling and Page management features. The new update will have new rules and indicators set to fix issues within FB's current failing system as the company attempts to control misinformation and manipulation on the platform. Back in October 2017, only authorised advertisers would be able to run electoral ads across Facebook and Instagram and would be labelled accordingly. Facebook is now extending this requirement to 'issue ads', ads which relate to political topics that are being debated across the country. Is this a positive step forward for Facebook, or has the damage been done beyond repair following the Cambridge Analytica scandal?
Facebook's confidential AI powered ad targeting
Confidential documents released show Facebook has been working on AI powered ad targeting. The options would see users targeted based on how they behave, what they will buy and what they will think using the technology. These refined targeting options stem from Facebook's self-improving AI powered prediction engine first released in 2016. Experts have already expressed concerns of the AI powered targeting with its ability to further influence decisions on the platform.  With Facebook trying to win trust back on the platform, transparency and privacy will play a vital role in maintaining users on the platform.