Twitter launches 'Happening Now' highlight reel
20 March 2018
Twitter has begun testing a news highlight reel, which will be the first piece of content Twitter users see when opening their timeline in the app. Twitter staff will be manually selecting what news items appear in boxes at the top of the timeline, in a bid to stay focused on current news and events that are happening. The new news highlight reel test is an expansion of its current 'Happening Now' option which only focuses on sport related content. The move is seen as the first step in an ongoing focus on combating fake news on the platform.
Messenger Lite's new video call capabilities
First launched in October 2017, Messenger Lite is designed to enable users on old android devices or on slower internet connections to participate in the rise of video. Following its recent update, users can now call a contact via both video and audio calls.  For brands this could mean a new world of opportunities to engage with customers in developing markets and audiences who do not use the latest smartphone technology. In addition to this, video calls on its big brother Messenger have doubled in 12 months with more than 17 billion video chats conducted, with Facebook now considering video calls for Instagram also.
Facebook's 'Watch' to feature breaking news
Facebook is going to create a news section on its steaming platform 'Watch' which will feature breaking news stories. With other platforms such as YouTube and Snap already producing their own original content Facebook looks to take a big step forward with breaking news as its focus. Although Twitter is testing its breaking news capabilities within its own timeline, Facebook's main point of interest is its strategy to focus on local publishers instead of national retails in order to change the conversation and perspectives on the platform.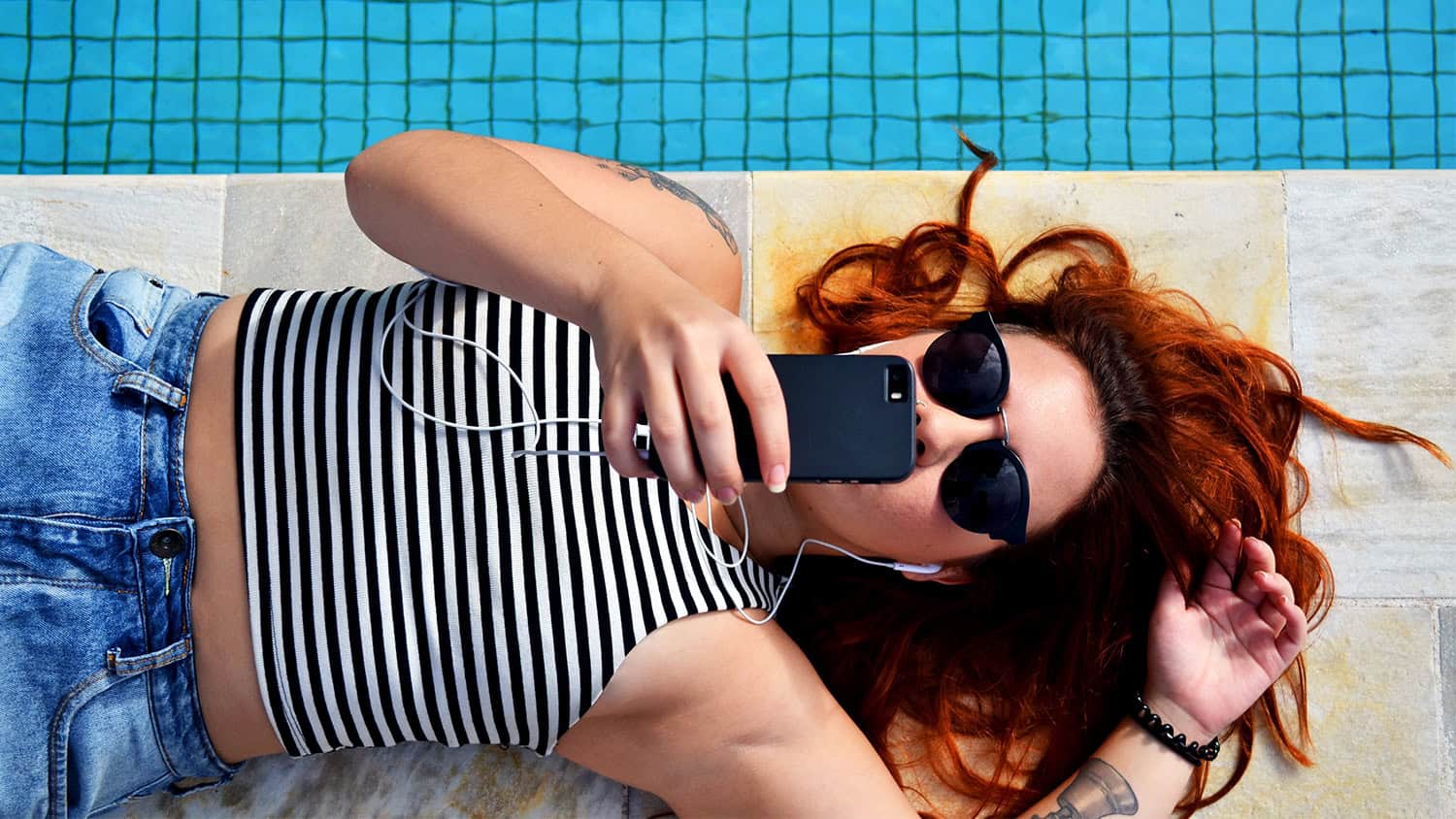 Snapchat introduces new tagging features
Snapchat has followed Instagram's lead with its new user tagging function (as featured currently in Instagram stories). The new tagging feature is being trialled with select Snapchat users and follows a simple format. When a users' @handle is included in a Snap, followers can add the users profile to their own follower list. Within this, users can tag multiple people in one Snap, which opens up opportunities for brands and influencers. Following the redesign of the app, this feature will allow brands to create more connections with their audience, shifting them to the more widely used friends tab.