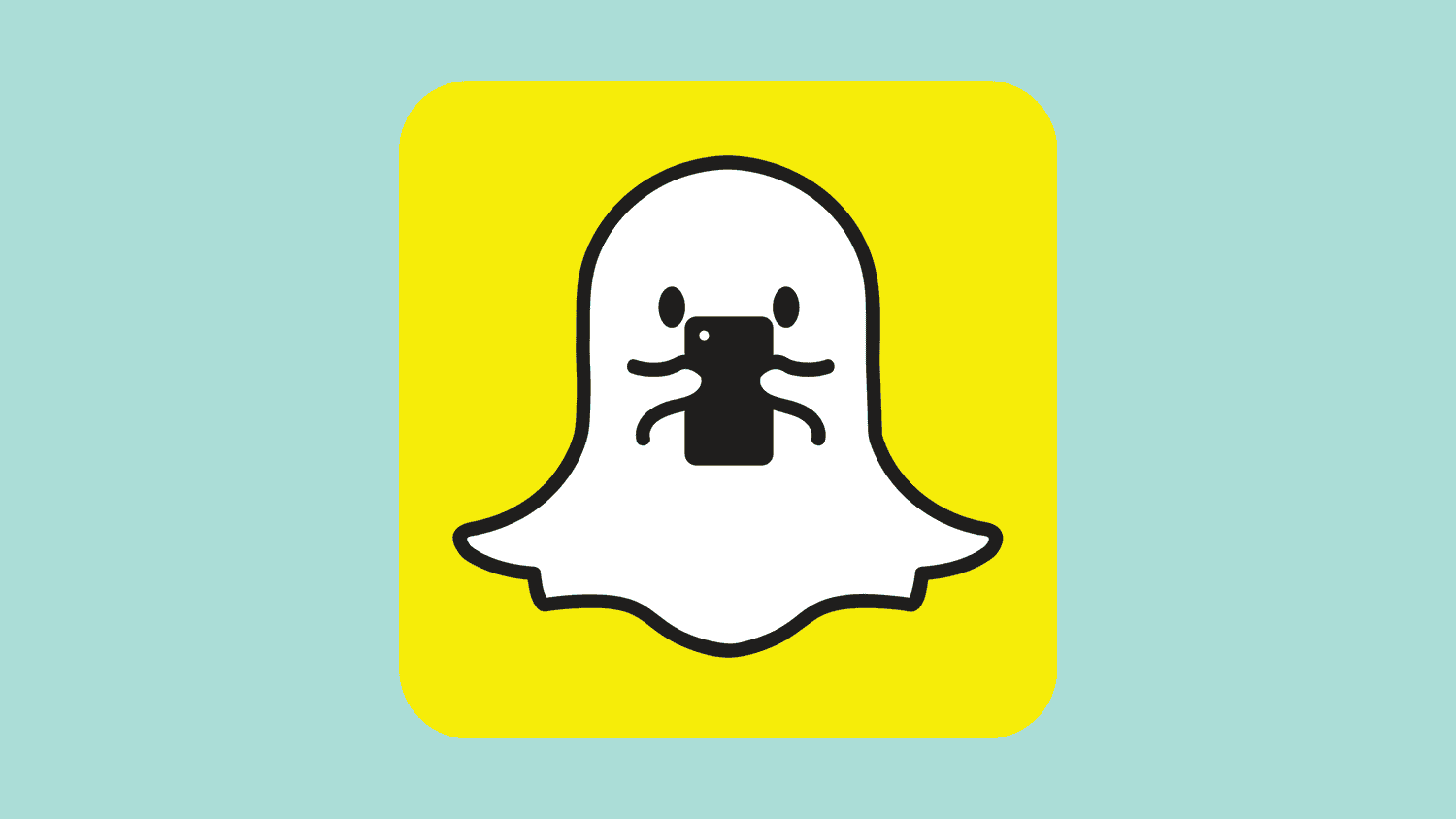 Snapchat introduces 6-second ad test
1 May 2018
Snapchat begins testing 6-second ads to play throughout selected Snapchat shows. Since going public the platform has struggled to increase its user base and reach expected targets. The non-skippable 6-second ads will not appear in Snapchat's Discover editions or users' personal stories, remaining on Snapchat shows only. Snapchat has struggled previous to get its users to watch ads on the platform, with up to 80 percent of 18-24 year olds skip ads on the platform. This latest push for non-skippable ads could either work in Snapchat's favour and boost revenue or turn off a great percentage of its users.
Instagram is the number 1 platform for influencers and marketers
Instagram has firmly established itself as the go to platform for influencers and marketers in 2017. A recent report by Activate reveals that 88% of influencers and 92% of marketers plan to use Instagram more for campaigns when compared to 2017. This is in response to redesign and platform changes on Snapchat and YouTube which has caused many influencers and marketers to shift their focus to Instagram. Influencers are expected to become the core focus of many brand marketing strategies moving forward. In 2017, influencer marketing had increase by 198%. This trend is expected to grow, but can only be sustained through building long-term partnerships between brands and influencers and building a strong narrative for their audience.
Consumers set to pay more for a better experience
New study finds that 73% of consumers say good experience is key in influencing brand loyalties. Customer experience should be at the core of any marketing strategy in the digital age but is often overlooked or underfunded. Companies need to start building quality experiences right from the bottom up, with 60% of consumers saying they would stop doing business with them if they experienced unfriendly service. The following highlight the six must knows for experience based marketing:
There's a high price premium for great CX
Bad experiences drive customers away – fast
Save the bells and whistles. Get the must-do's right first
Excellent customer experience starts with your employees
Gen Z isn't as different as you think
Experience is the new strategy
Facebook rolls-out 'up and downvote' options to more users
Facebook expands roll-out of 'up and downvote' features to more users on the platform. The aim is to discard spam and offensive content throughout the site and provide an easier way to report "inappropriate, uncivil or misleading" comments. The update could add gamifcation elements to comments as users could fight to get to the top of posts. This will see the best, most engaging comments rise on posts, and increase engagement on the platform. From a brand perspective, this could assist in increasing overall reach to uncover the best comments from followers. However, critical comments could also have a negative impact on business. A critical comment could gain momentum and show as a higher result.