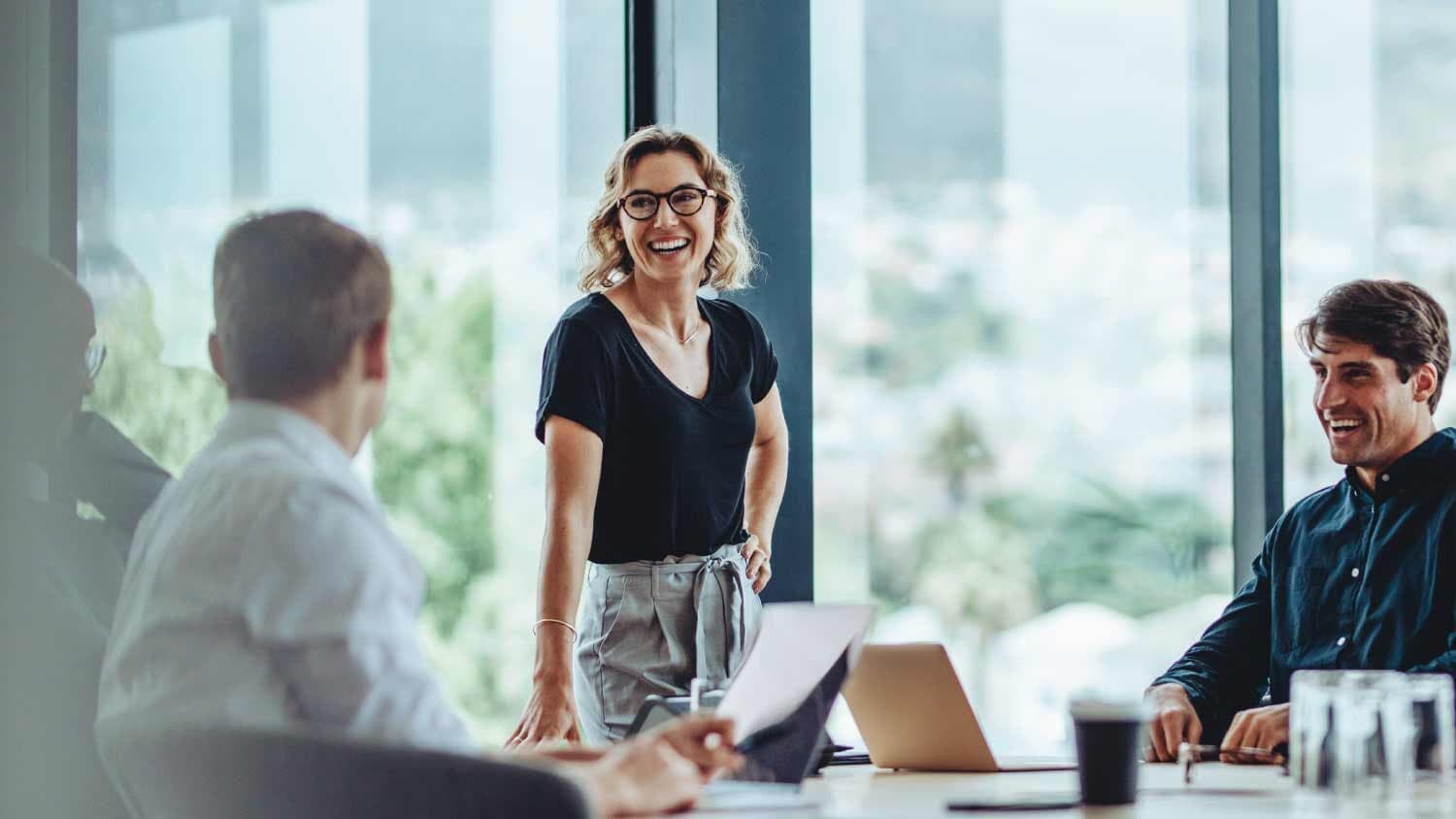 The importance of change communication
27 March 2023
Change is at the cornerstone of growth. For a business to progress, it needs to identify actionable steps to move forward and reach its goals.
One goal of change communication is to ensure that stakeholders are informed and reassured about the change and understand its impacts. Change communication can also help to build support for the change and address any concerns or resistance that may arise.
Change communication is important because it helps:
Stakeholders understand the reason for the change: Providing information about the rationale behind a change can help stakeholders understand why it is necessary and how it will benefit them or the organisation as a whole.
Stakeholders prepare for the change: Change communication can provide stakeholders with the information they need to prepare for the change and make any necessary arrangements or adjustments.
Reduce resistance to change: Change can be difficult for people, and effective change communication can help reduce resistance by addressing concerns and providing support.
Ensure the success of the change: Clear and effective communication can help ensure that the change is implemented smoothly and successfully.
Maintain trust: Effective change communication can help maintain trust and credibility with stakeholders by keeping them informed and involved in the change process.
You may consider following these steps when embarking on change communication:
1. Undertake an organisational assessment and change plan
This step involves evaluating the desired impact of change and analysing the readiness of the stakeholders to undergo the transformation.
To complete this assessment, change-makers must:
Articulate a clear vision for the future that outlines what the transformation looks like and why it's important.
Consider the risks and opportunities associated with the decision and how any internal or external factors may influence them.
Identify all the stakeholders that will be affected by the change and make a list of who needs to be informed and engaged.
2. Develop a change communication strategy
Determine the key measures of success and create a detailed plan outlining what, when and how information will be communicated.
3. Mobilise key influencers
Kotter's four change principles identify the importance of forming a powerful coalition – influencers who are committed to the change effort and who have the skills and knowledge to drive the change forward.
To effectively mobilise influencers, a change communication implementation plan will:
Rally a network of change agents and assign specific roles and responsibilities to group members.
Develop a customised toolkit of resources such as digital assets, flyers, FAQs and presentation slides to help influencers deliver key messages.
Brief influencers appropriately to ensure they are equipped to answer questions and consider whether additional training would be beneficial.
Establish clear feedback channels for influencers to ensure risks and issues are identified and mitigated early.
4. Execute change
Change programs should involve planned activities but remain adaptable to any concerns that may emerge during the implementation process.
To guide the smooth delivery of the plan, change-makers should:
Ensure that messaging is clear and consistent across all outward-facing communication.
Position key influencers at the forefront of change to model new behaviour and promote trust.
Ensure communication is regular and considered to ensure stakeholders feel informed throughout the journey.
Monitor all feedback channels to check that stakeholders are being acknowledged in a timely and consistent manner.
Provide support to those affected by the change.
5. Evaluate progress and performance
Evaluation should be an ongoing part of change management – measuring both organisational and individual performance.
Change-makers should take time during roll-out activities to check-in with stakeholders to see how they are adapting to the transformation and respond to any feedback they may like to provide.
Opening a two-way communication channel will help stakeholders feel supported by change-makers and provide valuable alternative perspectives.
Change-makers should also use pre-established communication metrics to gauge the success of their programs. Evaluating outcomes against strategic objectives, timelines and messaging will indicate the effectiveness of new initiatives and highlight areas where progress is lacking.
Connect with us
At Phillips Group, we partner with clients from the earliest planning stages to determine the most effective change communication strategy, tailored to the unique needs and parameters of the community or organisation they are working within.
We are change communication specialists and look forward to working with you to drive successful transformative change. Connect with us today.