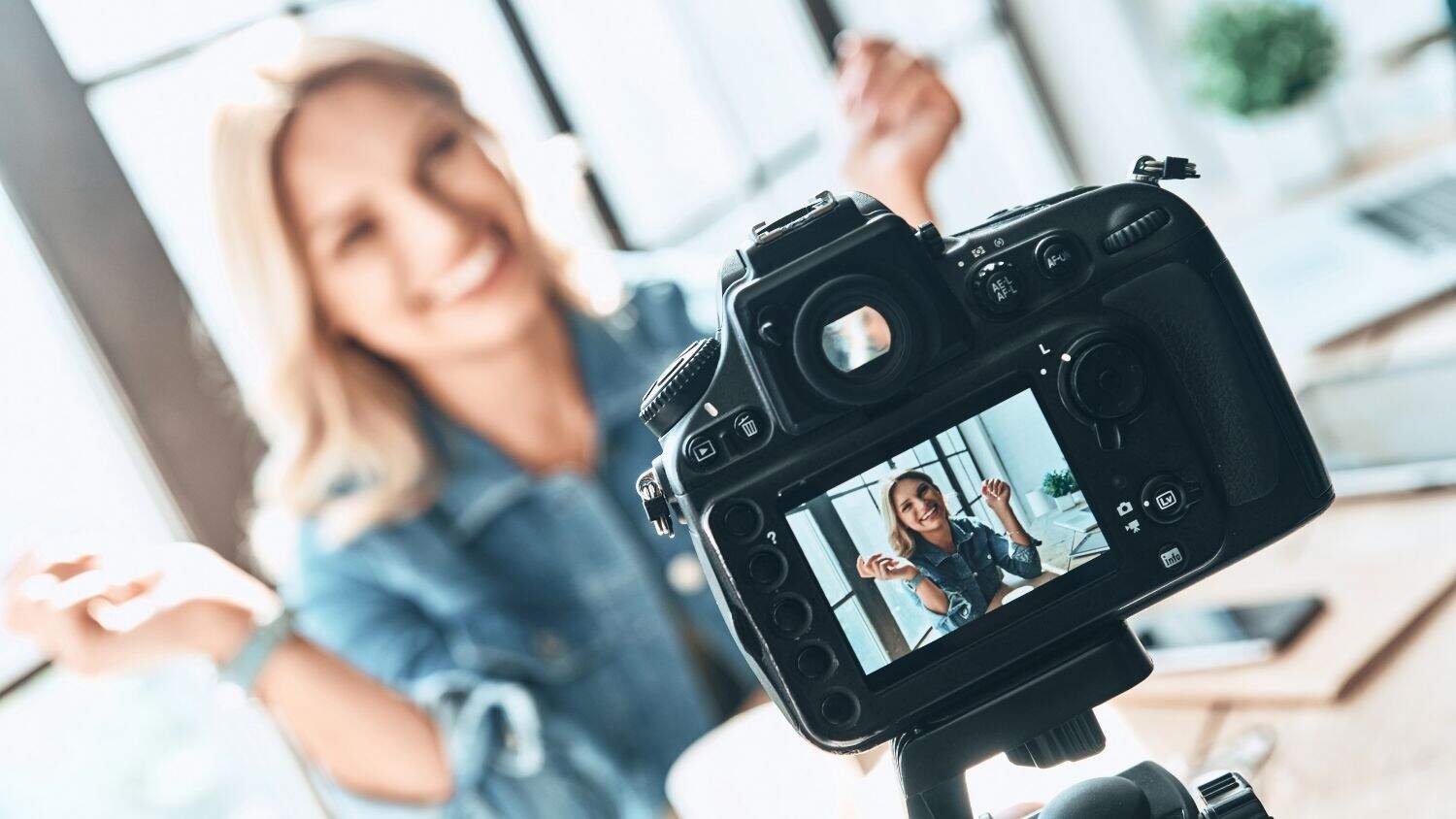 Four tips to improve your creative side on social media
29 April 2022
An engaged community is critical to every brand's social media success. For influencers and brands, social networks such as Instagram and Facebook provide platforms to build connections with your community and show your authentic self.
In order to build these connections, brands must be creative in their social media content strategy and execution. Four tips on how to improve your creative side and get the most out of video-sharing for Stories, Live, Feed and IGTV:
1. Drive engagement by being real
Sharing exclusive content is extremely important, to give followers a glimpse of the 'behind the scenes' of your life or business. Posts that are overproduced and impersonal are likely to detract users and reduce engagement.
It is important to be conversational in captions and authentic as Facebook has emphasised the importance of personalised content, given all the data proves it is the most likely content followers will engage with. Give followers content that is exclusive to Instagram to drive engagement and build brand connection.
2. Post frequently and be creative
Posting consistently is key and it is critical to gain feedback from your audience to understand when, how and why they like to see certain content appearing in their feed. This ensures your audience is getting what they want and your Instagram is consistently adapting and improving to stay authentic and interesting.
3. Get closer to your audience
Use the questions sticker or @mention followers in Stories to build connections with your audience and consumers. Acknowledging a comment or Direct Message with a simple Like could earn your brand lifelong loyalty. Brands should be interacting with as many comments as possible to grow engagement and build connections within their community.
4. Increase page views with creative IGTV content
Utilise IGTV to increase page views, build brand awareness and influence brand engagement. IGTV has not taken off in the way most anticipated, however there is a definite increase in use with brands and influencers slowly but surely joining the IGTV bandwagon.
To create a successful IGTV video, ensure videos are captured in 9:16 dimensions to make the most of people's viewing habits. Always start an IGTV with a hook to ensure your viewers keep watching, as users must be watching for at least three seconds to be recorded as a view in your social analytics.
To grow engagement and build connections amongst your brand's Instagram community, it is imperative that you demonstrate and showcase creativity using videos on IGTV, Stories, Live and Feed.