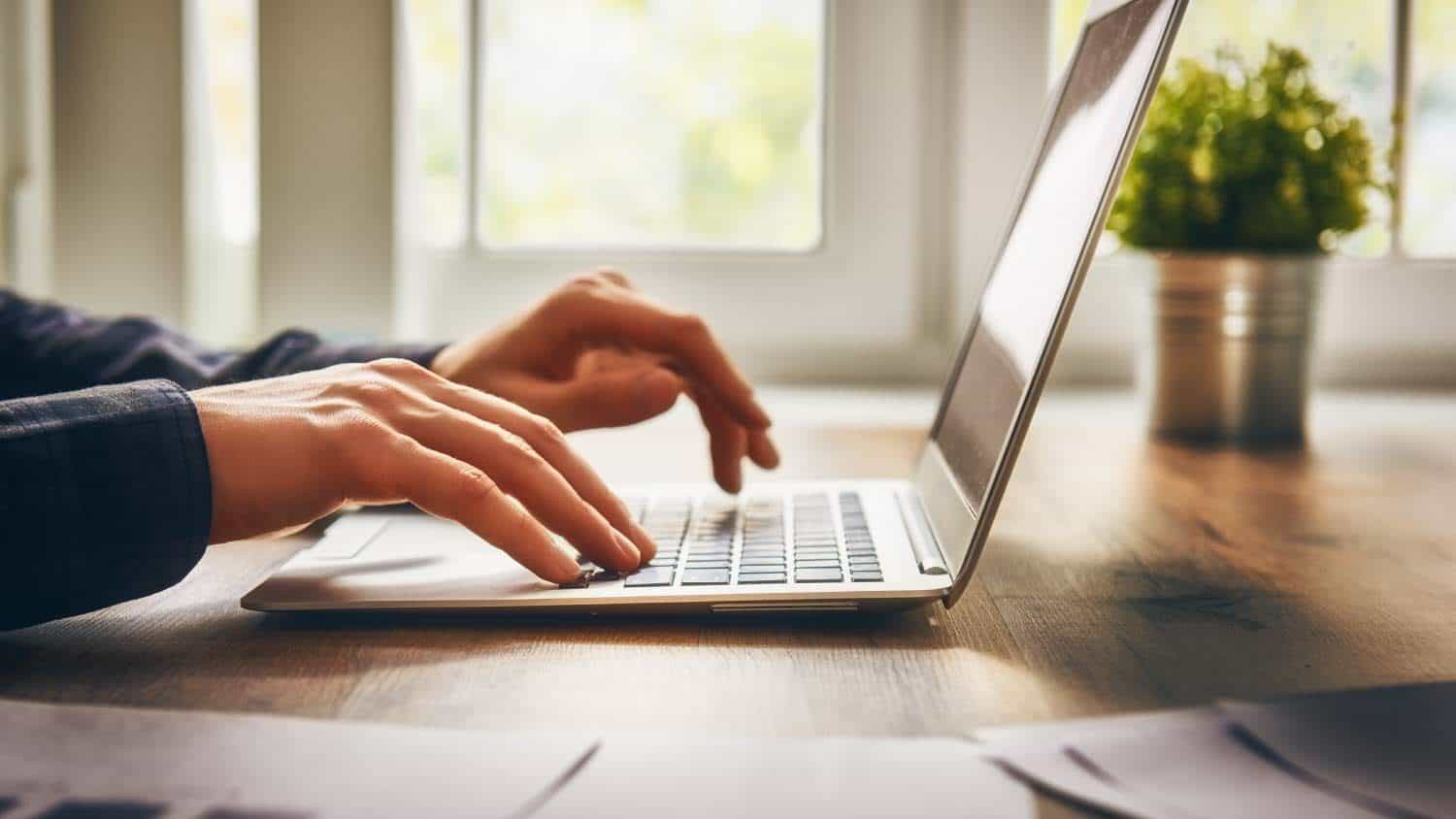 Top three tips for writing for the web
31 October 2022
A well-written website is critical for attracting and retaining an engaged audience. It is the centrepiece of your digital marketing strategy and, more often than not, it is the platform all your other communication channels lead back to.
However, writing for the web is vastly different to any other style of writing and requires a high degree of planning and audience awareness.
Here are our three top tips for writing for the web.
1. Scannable
On average, only 16% of people who access your website will read word-for-word. That means, most people scan web pages, and your content should be structured in a way that facilitates this style of reading.
Keep content concise by writing 50% less on the web than you would for a hard copy publication.
Put the most important information at the top of your page so it's not missed.
Stick with one idea per paragraph.
Use meaningful headings that articulate the content contained under it.
Use bulleted lists to summarise ideas and concepts.
2. Searchable
It's one thing to write good content, but if the user can't find it, what's the point investing the time and resources?
When you're writing for the web, it's important to pause and think about all the words and phrases people might enter into a search engine to look for your product, service, and information.
Write these words down and make sure they are peppered throughout your content – this is how search engines find your website and list it in search results by relevance.
Keywords are an integral part of any search engine optimisation strategy.
3. Accessible
Although accessibility is largely a consideration that forms part of the web design process, when you are writing, structuring and presenting web content, make sure it's accessibility to as many people as possible (of all abilities).
This is particularly relevant to people with a visual impairment (including colour-blindness) who may use a screen reader to navigate through your content.
Accessible content includes:
Easy to understand content (use plain English and avoid technical jargon).
Correct heading tags (for example, <H1>) as these, unlike style tags (for example, <b> and <i>), are announced to screen readers.
Meaningful (task-related) hyperlinks that clearly inform the reader where the link will take them (for example, 'Download the Report about XYZ for more information about XYZ').
File type and size listed with any downloadable documents (.doc, 50KB; .PDF, 1MB).
Font colours that provide sufficient contrast to aid readability.
The Web Content Accessibility Guidelines (WCAG) provide an international standard for web content accessibility. The Guidelines outline four principles for accessibility, these are: Perceivable; Operable; Understandable; and Robust and state if any of these are not true, users with a disability will not be able to use the web.
Learn more about the WCAG on the World Wide Web Consortium Web Accessibility Initiative's website.
Need help?
If you would like assistance with your web content development, please reach out to our Managing Director, Stephanie Paul.