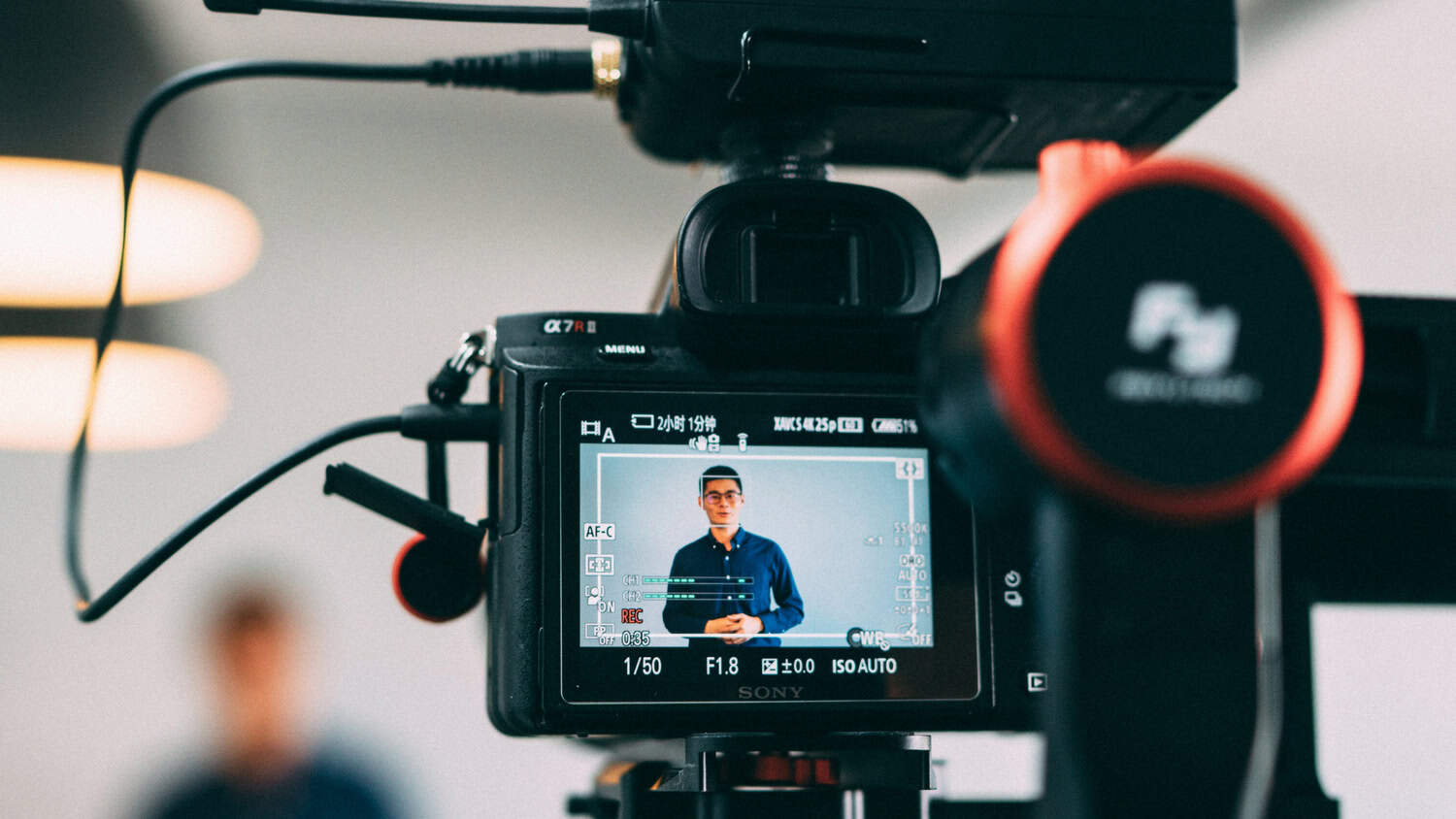 The role of short form video in digital marketing
20 April 2018
Short form video is changing the way brands and organisations think about their digital marketing strategies.
Such as, short form content is perceived as the prestige format when engaging with customers, consumers now are beginning to prioritise mobile video content that is only a few minutes long and gives the ability to fill the empty moments in consumers day.
However, if the video is not engaging, audiences will disengage after 6 seconds.
The challenge for brands in the digital environment
Brands are facing continual pressure to remain relevant in a fast-paced, heavily saturated market. Brands now are being driven by the ideas and interactions with their consumers.
By doing this, marketing strategies can be developed that are tailored to solving challenges, and needs that consumers are seeking.
Successful marketing strategies in the current climate are dependent on building a true sense of belonging and purpose. This is by playing an active role in the development of a brand and shaping its future.
Reasons to use short-form video
Short-form video content is finding success within the digital space for one main reason – audience's attention spans are decreasing more and more.
On social media, experiences need to be visually and narratively driven to ensure key messages are retained. Short-form video gives brands the ability to develop hard-hitting, impactful videos that get to the point fast. For brands this presents a major challenge.
For brands or businesses of any size, emphasis must be placed on delivering key messages in the shortest, most efficient way possible, that is engaging for their audiences. In addition to this, short form content is also easier to distribute sharing shorts on 8-10 second sizzles, and are generally smaller in file size.
Key takeaway – keep you video content short, sharp, concise, on message and tell a compelling narrative that will engage your audience.