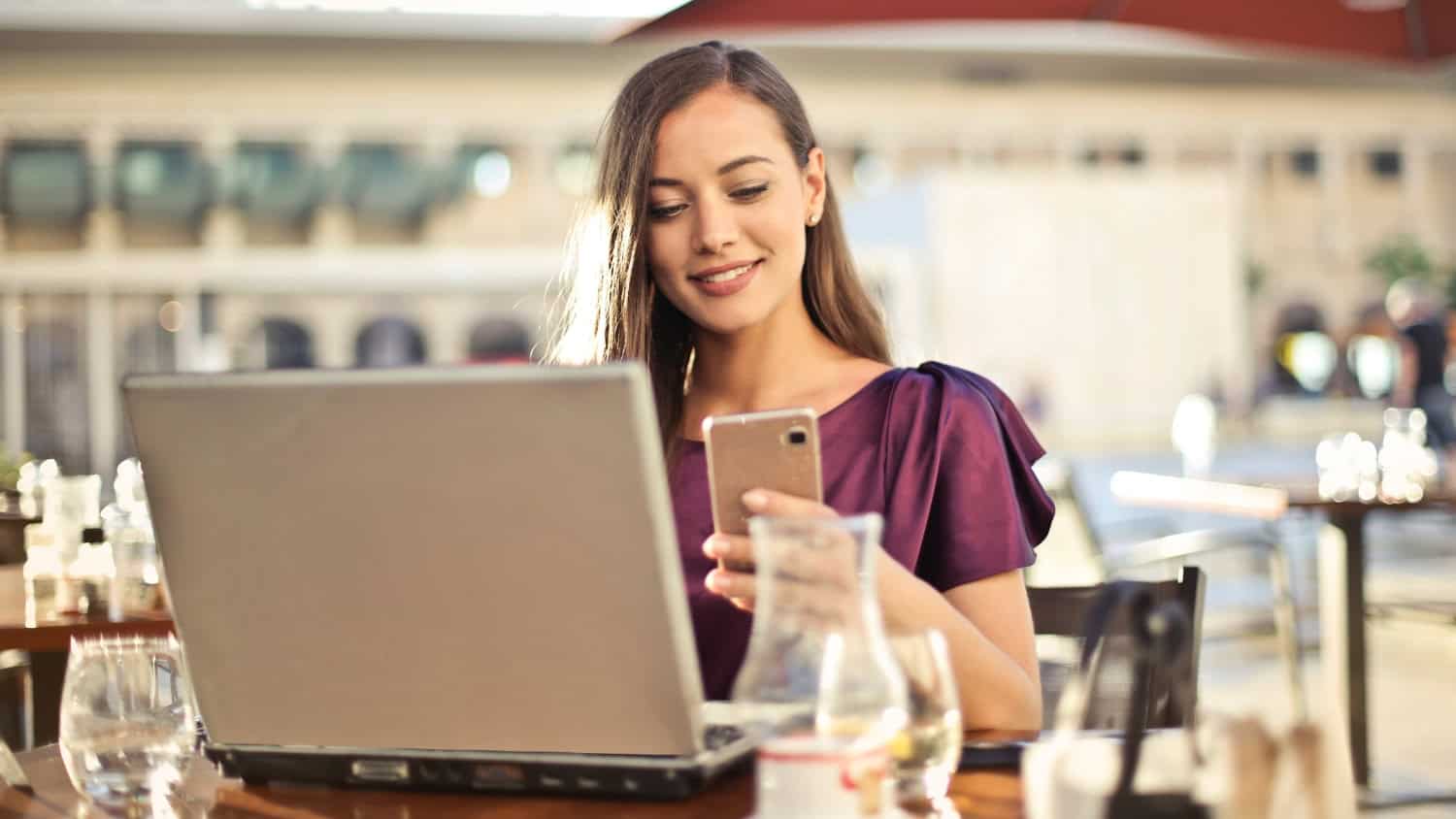 How digital marketers will benefit from Facebook merger
15 February 2019
Brands will see new opportunities when Facebook's plan to integrate its Messenger app with the messaging services of Instagram and WhatsApp becomes a reality.
While the three major social platforms will continue to operate independently, their instant messaging services will be combined.
The merger is likely to occur within a year, which means digital marketers need to start thinking now about how they will adapt and benefit from this change.
As well as the obvious benefits for consumers in terms of ease of communication and app integration, opportunities exist for marketers to sustain the interest of existing consumers but also capture the attention of new audiences on a far greater scale.
For businesses, this means campaigns will be exposed to much larger audiences, that previously they have not had access to. In turn, this will increase their overall marketing reach online, and potentially produce even bigger ROI outcomes.
There are two benefits that we see will come from this merger.
Chatbot integration saving time and money
A continuing trend within marketing is the use of technology to interact with target audiences on a more personal level. Interactive chatbots is a perfect example of this type of technology, allowing consumers to communicate, solve problems, buy online or book a service in real time. The problem is, however, that chatbot development is a difficult and expensive process, and brands can waste valuable time and money on developing individual bots for multiple channels. This merger between Facebook, Instagram and WhatsApp means companies only need to invest and manage one chatbot for the multiple platforms, saving time and money.
Expanded reach and an alternative to email marketing
The integration of messaging services between Facebook, Instagram and WhatsApp, will enable users to send messages between the three platforms. The feature will provide marketers with a significantly improved potential reach and will provide an alternative communication channel to email marketing.
In China, users of the app 'WeChat' can message people, search the internet and shop online from the convenience of the one app. The western world currently does not have any provider like 'WeChat', and Facebook's messenger app merger provides it with the opportunity to rival this incredibly popular platform.