The dawn of the 21st century renaissance
30 January 2018
As the global digital environment continues to grow, brands have begun investing more in technologies such as AI, VR, and AR that delivers new engaging ways to deliver unique experiences for their audience. Content strategies that combine art, science, data and design will deliver a significant competitive advantage in becoming a leading brand within their industries. From B2B to B2C, organisations need to develop strategies now that will adapt and evolve with these emerging technologies for the future.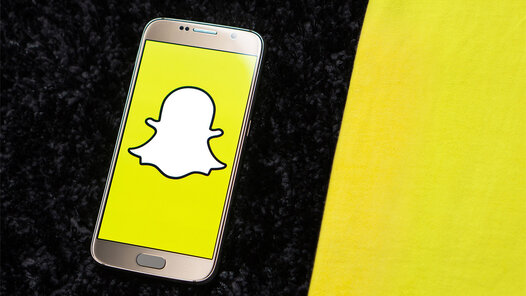 Lessons from the Economist after one year on Snapchat Discover
Brands and organisations have begun to see success with Snapchat in engaging younger audiences on social media. Major lessons learned by The Economist after a year on the platform resulted in a major shift in their digital offering and strategies to compete online including:
Developing the right topic for their audience
Right tone of voice
Condensed information
Fun and interactive
Scripts written and divided across snaps
Making sure your brand is aligned with the platform.
These insights are fundamental steps to be aware of when developing content for the Snapchat platform regardless of your company's industry or market.
Personalised service through virtual assistants?
Virtual assistants and life-like AI robots have created new opportunities for consumer facing services to change the economics of services industries.
Brands have begun to utilise chatbots and virtual assistants to improve the overall customer experience. Currently the technology is being trialled in banking, technology, healthcare, education and transport and is certainly an area to watch out for in the near future.
New 'kid friendly' version of Messenger launched' is this the right move?
Facebook have launched their latest product – the new 'kid friendly' version of Messenger. The app features include full parental control and child friendly functions such as GIF's, frames, stickers and drawing tools. The launch of the app is aimed at familiarising the Facebook brand across the next generation.  With digital technology and digital platforms becoming second nature to today's children, is this a smart move for Facebook? Only time will tell.