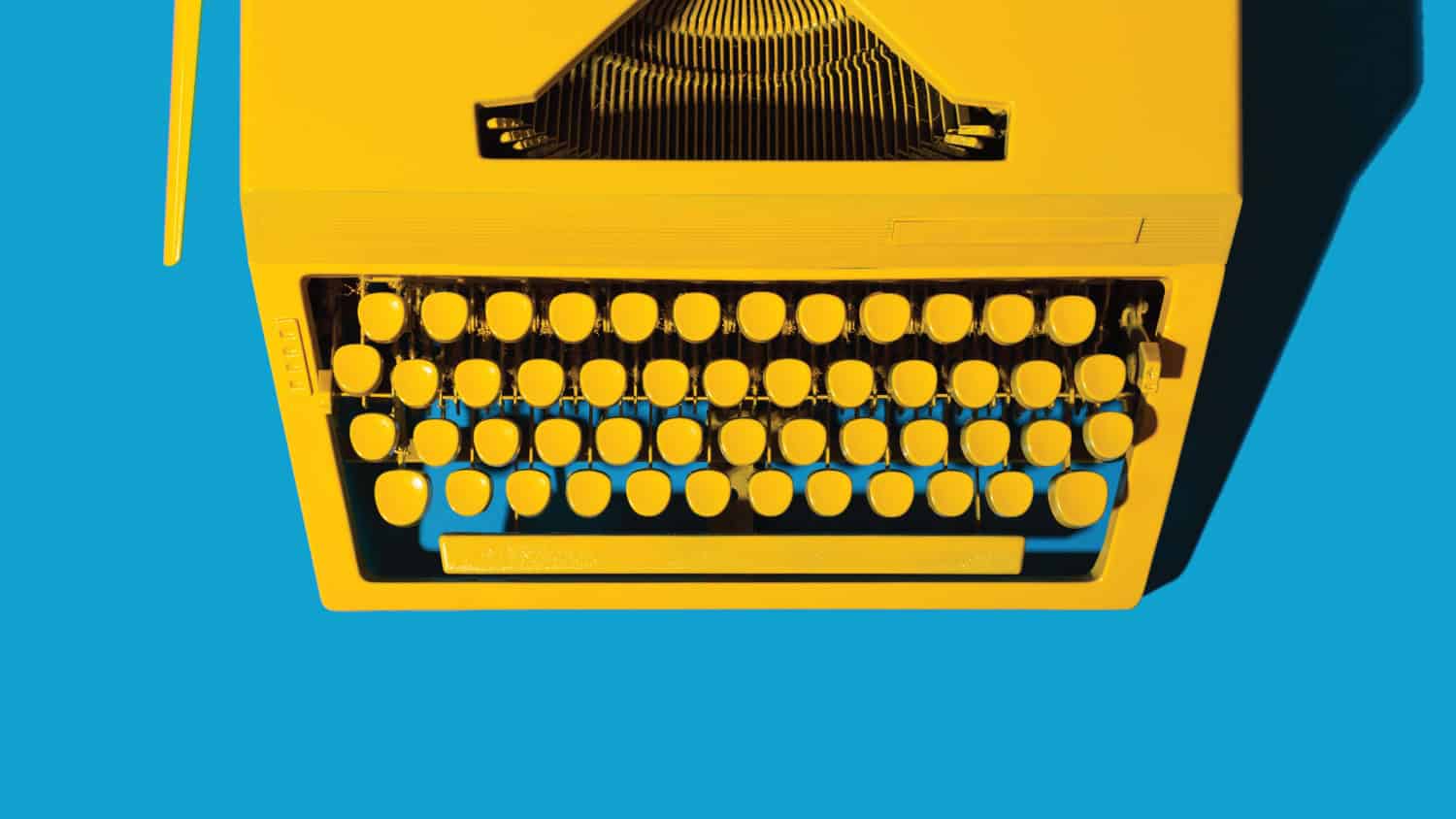 Creating an in-house writing style guide
6 September 2023
A writing style guide provides your business with a reliable rule book for anyone writing in your brand's voice.
If you conducted a quick audit of your communications right now, would you find: 
Your brand name written in slightly different ways?

 

A mix of US-English and Australian-English spelling? 

 

Industry acronyms and language your audience may not understand?

 

Long, complicated paragraphs that are difficult to read?

 
Despite your brand's best intentions, it's not uncommon for content to be exposed to multiple updates by various team members or outside contractors. Quality is sometimes sacrificed for pressing deadlines or the need to simply 'get the information out'. 
A writing style guide offers a handy reference for your content creators. They can quickly check your preferences for naming conventions, common mistakes to avoid, and tips for finding that all important brand voice.  
W

riting

style guide

basics

 
Creating a writing style guide for your business need not be complex or complicated. The trick is to keep it simple and targeted to your brand. 
Start with a statement: This is an opportunity to remind your team, or any external writers, about your brand values and the purpose of your content.  
Clarify your brand: Provide some hard and fast rules about your corporate identity. Describe how your company's name should be used, how your leadership team should be referred to, and any other need-to-know information specific to your brand. 
Describe your audience: Outline their pain points and what they need from your content. What writing style suits your target audience? Fun, casual and approachable? Formal, sharp and authoritative? 
Explain formatting rules: Provide guidelines on content formatting (e.g. headings, sub-headings, fonts, bullet points, use of capitals, and how to format dates, times and numbers). If you have content templates, provide links. 
List common writing rules: You don't need a vast tome of every grammar rule. Just stick to the stuff that matters. (e.g. common punctuation rules; correct use of tenses, plurals and titles; gender neutral language guidelines). You can provide links to more comprehensive and authoritative style guides, like The Australian Style Guide or the Australian Government Style Manual, if you think it will help your writers. 
List common buzz words: While it's best to use plain English and avoid jargon in your writing, some industry terminology cannot be avoided. Provide a list of common phrases or acronyms used in your business or industry more generally, so writers know when and how to use them correctly. 
Offer a list of resources: Provide links to other useful company information, like an 'About us' – anything that can help your writers learn more about your brand and what's important to you. 
Once your writing style guide is approved and ready to publish, share it with internal team members and new hires. Make sure it's easy to access and always link to it when outsourcing writers.  
It may seem like a big task, but once you have an official writing style guide in place for your business, content creation will be more efficient, your brand's style will be more consistent, and your audience will enjoy a better experience with your content.    
Connect with us
Connect with us for assistance developing a writing style guide for your organisation.