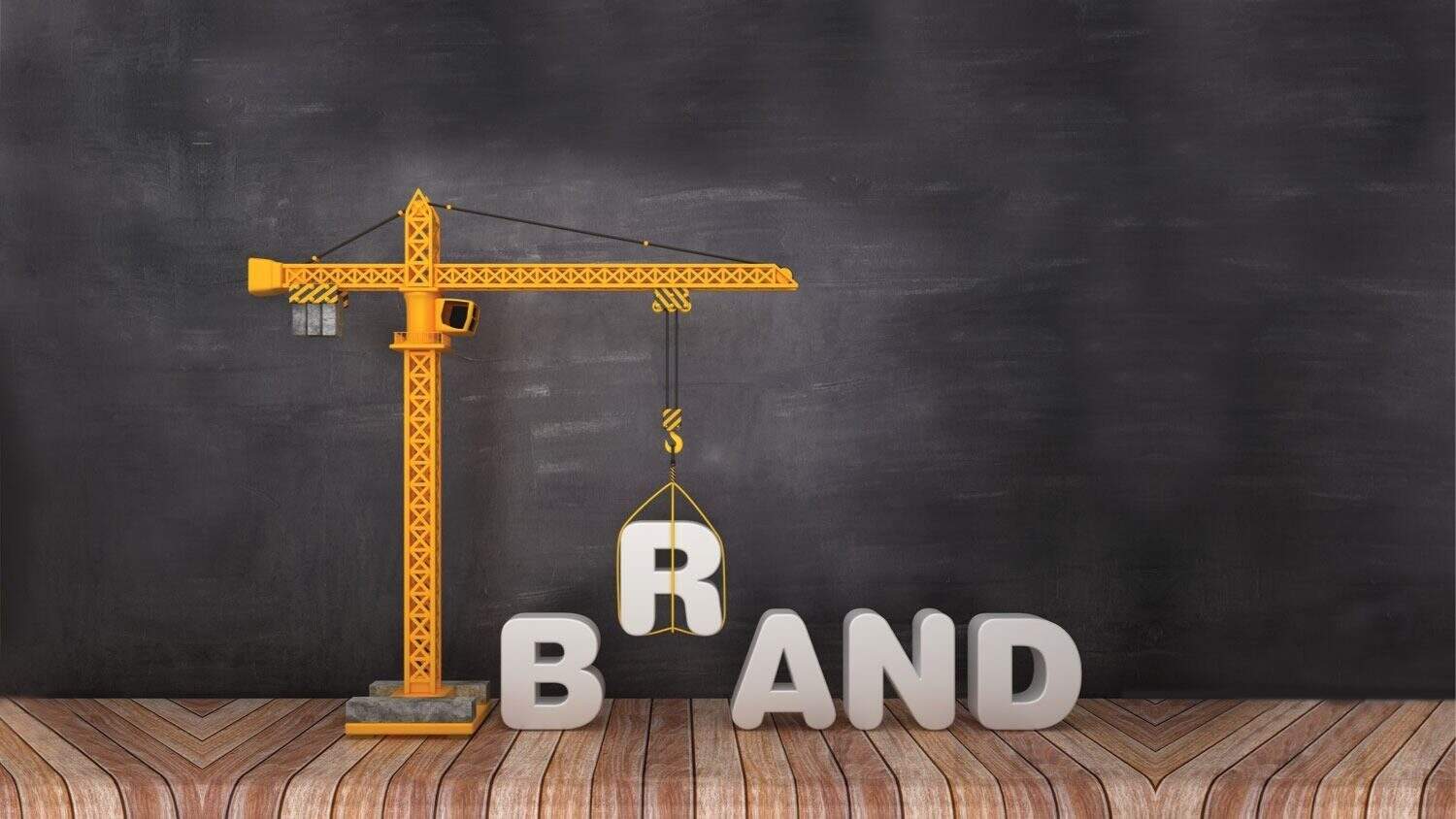 Three tips to improve and build your brand positioning
15 May 2020
Establishing a believable and memorable brand is arguably more important than the likability of a product, and now more than ever, consumers are looking to support brands they believe are genuine.
Three tips to improve and build your brand positioning to be believable and memorable:
It is critical to have a consistent brand story
Consumers must be able to identify with a brand's story in order to understand its values and beliefs. Harvard Business Review's research found that 64% of consumers confirmed having shared values are one of the main reasons for trusting a brand. As consumers latch onto particular aspects of a brand that they resonate with and believe in, representing a brand story is becoming more and more important.
Consistency also provides consumers with a sense of familiarity each time they encounter a brand, making it more memorable and solidifying its believability.
Be relatable and genuine, do not bombard consumers with self-promotion
When brands create repetitive and cold content such as self-promotion, especially in these trying times, it is less likely to hold customers' interest. To increase the number of interactions and retain more consumer interest, brands need to create relatable and approachable content by humanising their communication. The quality and relatability of each interaction can build brand loyalties and help build a brand's following.
Utilise user generated content to build trust with consumers
User Generated Content (UGC) is more authentic than branded content. Utilising UGC will create truthful and authentic interaction, driving up brands' believability and creating a trusted relationship between a brand and its consumers. We are seeing now, more than ever, consumers wanting to support brands who they trust want to see succeed in a post COVID-19 environment.