Top three reasons consumers call out brands on social media
6 February 2018
Social media and mobile devices have changed the way consumers interact with brands online. Today the future success of any brand is decided not only by who they are and what they offer, but also the feedback they receive and how they respond. Dishonesty, bad customer service and rudeness (In-Person), have been ranked as the top three reasons consumers are likely to call out brands on social media. If a brand responds poorly to complaints online, they are more likely to experience boycotts and forms of online shaming. In contrast, if brands respond well, customers are likely to want to share their win and push to redeem the brands reputation. Having a thorough social media reputation management strategy is pivotal for brands to be successful in today's highly connected world.
How technology will shape the marketing landscape in 2018
As technology continues to disrupt the modern working environment, two technologies that will change digital marketing in 2018 are:
1. Constant Automation
49% of companies are using marketing automation
Job security under real threat as 45% of all activities that people are paid to perform could be automated with chatbots and AI tools
2. Targeting Analytics – what to do with the insights discovered?
Companies will need to analyse and act upon the right insights to set themselves apart and gain a significant competitive advantage
How influencers are unlocking the potential of mobile for marketers
By 2021 it is predicted that 72% of the total digital marketing ad spend will be spent on mobile. With most advertising on mobile leading to a poor experience for the end user, influencer marketing has become a core component for brand marketing strategies in order to better deliver positive experiences for their audiences. Influencer marketing has achieved more than three times the average video view through rates on Facebook alone and will become a key component within digital marketing strategies in future.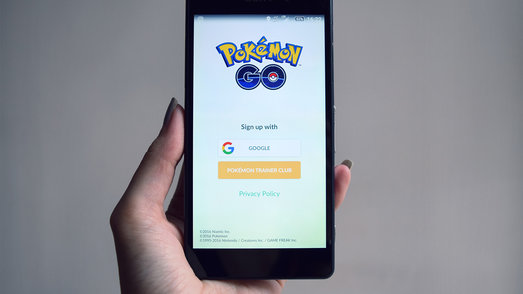 Why every company needs an AR strategy
Augmented Reality is set to enter the mainstream market with spend on the industry projected to exceed $60 billion by 2020. Universities, brands, social enterprises, manufacturers, military, health industries and more utilise AR, transforming the way we learn, serve customers and design new products. AR offers new possibilities for the way in which data is stored, managed and delivered on the internet and will change the way we communicate in the future.