Keeping up with Instagram trends
3 April 2018
A recent Instagram trends report by Mention has highlighted key insights into understanding how to better use Instagram for brands. Firstly, there is no correlation between the number of hashtags used in posts to the amount of engagement your posts receive proving wrong a number of reports that have highlighted eleven hashtags being the optimum amount. Brands should begin to revaluate the role of hashtags and instead focus on niche tagging further to engage with audiences more effectively. Finally, video significantly increases mentions data on your posts and is an area all brands and businesses should begin to invest in now.

Podcasting opening new doors for brands
In the U.S, the average person listens to five podcasts each week with 85% of listeners listening to all (or most of) a podcast. For brands and businesses in Australia, podcasting should be considered as part of your overall digital strategy given its success in the U.S. Podcasting can offer significant brand and SEO opportunities such as being interviewed on high profile industry podcast programmes, and can assist in generating marketing collateral to positioning brands effectively within the market. The key insight reveals – people want to continue to learn and develop new skills that give them a competitive advantage in the workforce.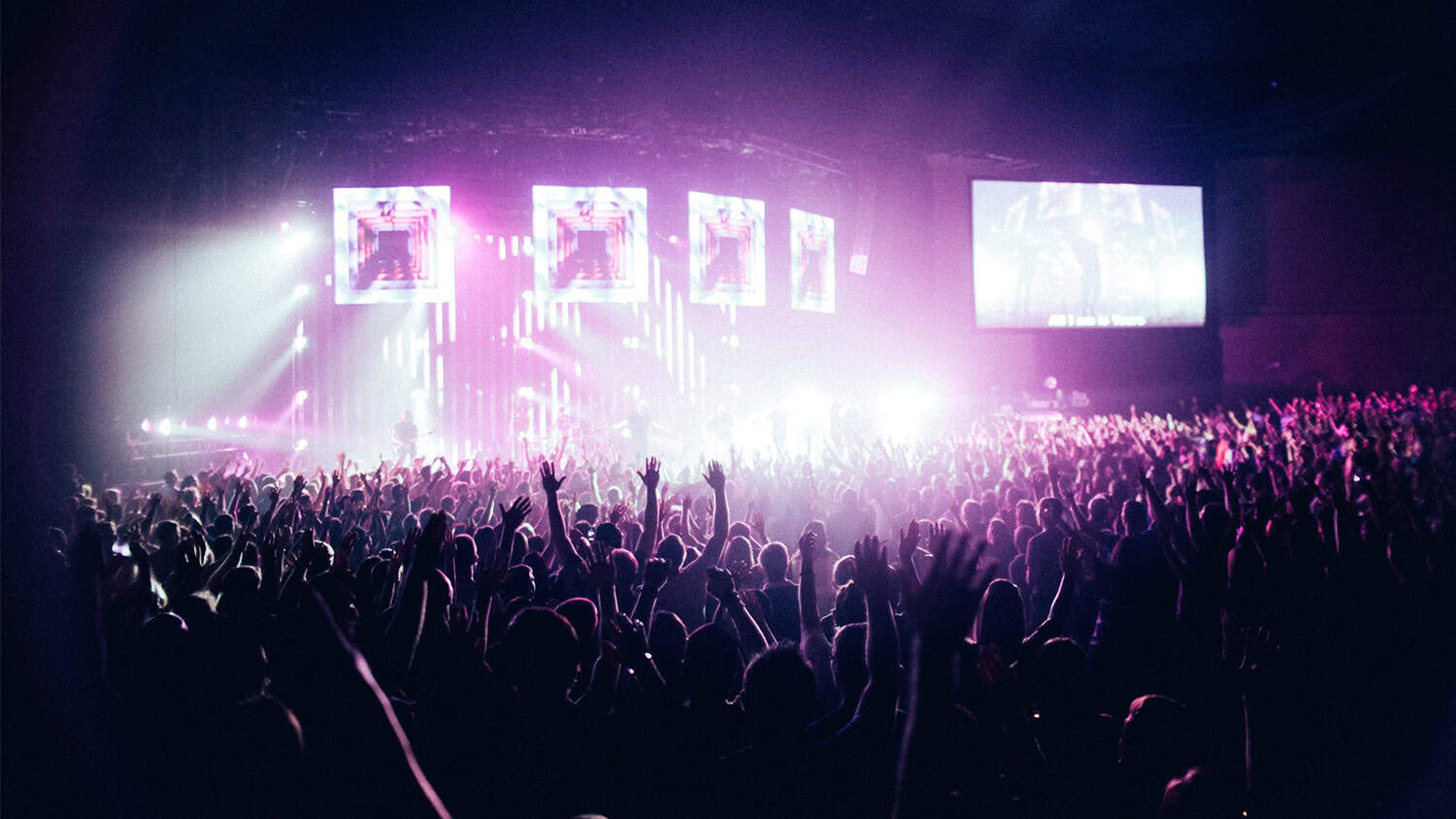 New Snapchat Events Update
Snapchat adds new highlighting events function which produces updates from friends or featured stories. The new update is designed to encourage users to explore and highlight relevant content they discover. Content discovery is a core key driver for Snap in keeping users engaged on the platform for longer. Snap also showcases the work of influential users, using popular content to boost engagement. The map highlights is proving valuable for brands in giving an 'on ground' perspective not accessible via regular channels.
Facebook and the GDPR
Serious questions have been raised following the Facebook, Cambridge Analytica data leak with calls for tighter privacy regulation and influencers already threatening to join the #deletefacebook wave. The General Data Protection Regulation (GDPR) which will come into force in May could see users opt-out of micro-targeting capabilities – which are central to Facebook's ad revenue model. If the EU strictly enforces the GDPR the digital advertising industry could change significantly globally. The Cambridge Analytica data leak might just be what the industry needs in order to bring greater transparency and trust to the big social media platforms.