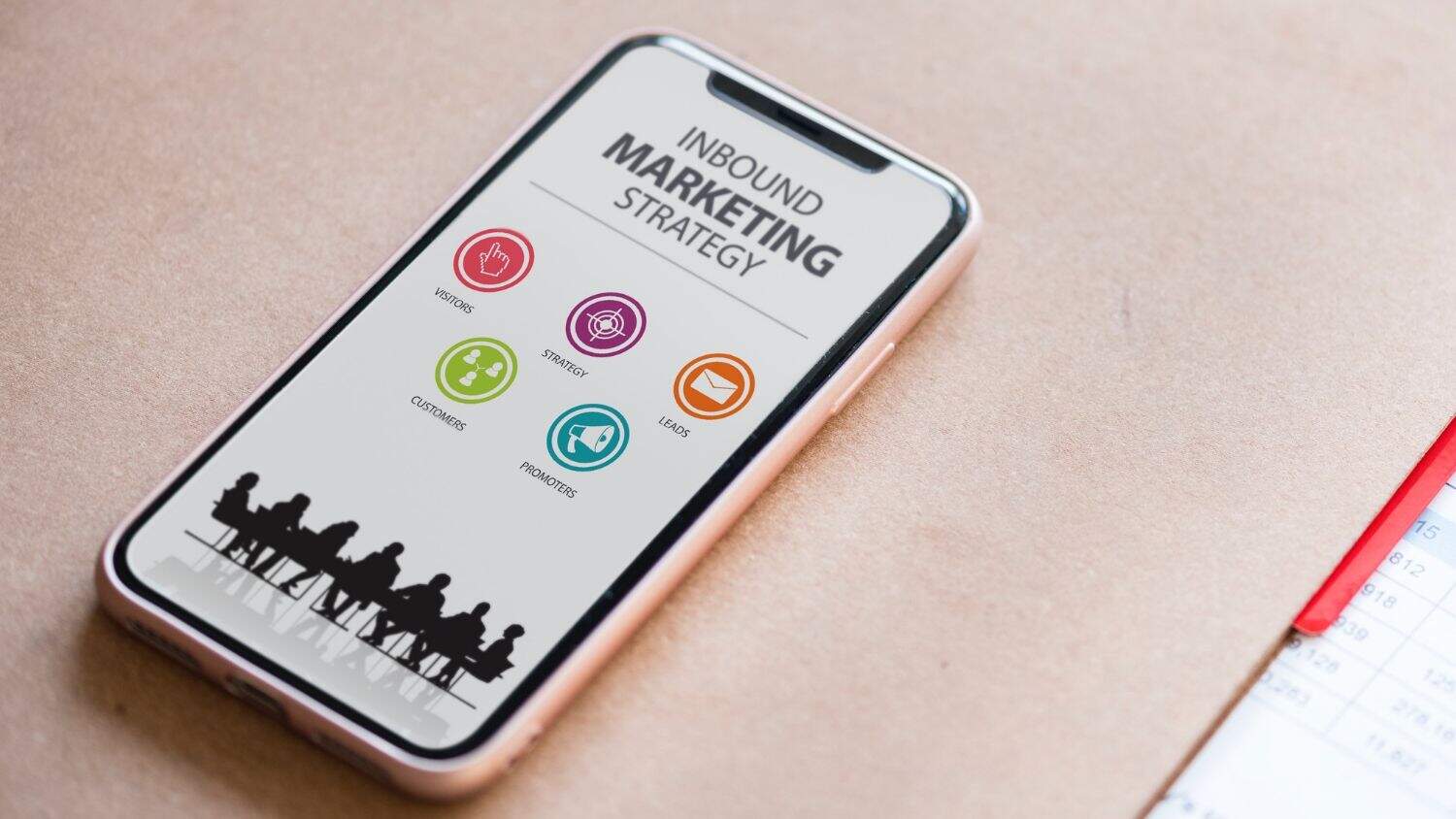 Increase landing page conversions: 5 best practices
20 May 2019
An asset landing page acts as a gatekeeper for Insights papers, white papers, eBooks etc and is instrumental in helping generate leads by gathering contact information and other relevant details.
To be successful, companies must focus on incorporating the right elements, content and features on these pages to turn them into converting machines.
Five best practices to increase conversions are:
Action orientated copy:
Rather than using a generic "click here" have a call to action that tells the audience what you want them to do. Use active verbs and engage on an authentic level by telling people exactly what they will get by filling out your form. For example, if your marketing goal is to increase downloads of a research report, prompt users to "Download Research Report Here".
Remove the navigation menu:
When the goal is conversion, having a visible navigation grid that may move the user away from the asset landing page will not help achieve a conversion goal. Without a navigation menu, a user is more likely to follow through on the only clickable options: submitting the form.
Include visuals:
Users will not stop to read a landing page that is purely all text. Asset landing pages should incorporate images and/ or video as this can boost conversion rates by up to 80% according to Unbounce.
Use 'quick-to-fill-out' forms:
Only ask for what you need. Asking for too much information may scare a user away and too little may not align with achieving your marketing goals. For a one-page download, a name and email is sufficient. For more detailed downloadables, a job title or company name might also be valuable information.
Test and analyse:
Continually analyse your landing page analytics and metrics to see how successful a page really is. This provides insights into what is or isn't working, allowing you to make changes to further increase conversion rates.
An asset landing page has one goal, to convert users. Do not over complicate the process, stay focused on the conversion goal and keep the landing page simple and engaging.