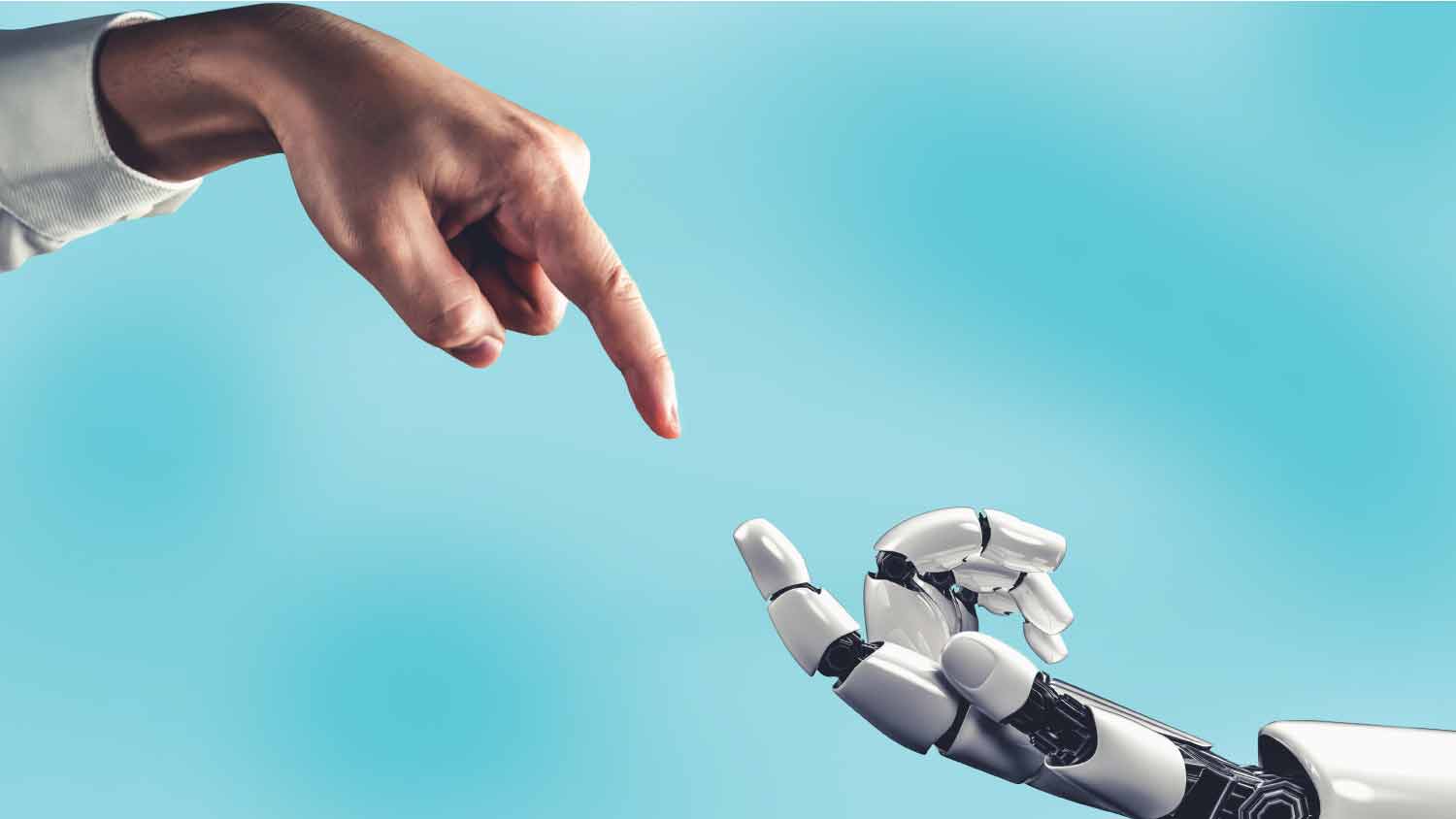 Generative AI: Chances, challenges, and changes for content marketing
11 May 2023
Staying ahead of the chances, challenges and changes that generative artificial intelligence (AI) presents for strategic communication is critical to maintaining momentum in this rapidly advancing industry.
As an umbrella term, generative AI describes any kind of automated process that uses algorithms to produce, manipulate, or synthesise data, often in the form of images or text that are indistinguishable from human-generated content.
The first example of generative AI was recorded more than 60 years ago but in recent years the popularity, accessibility and awareness of AI has reached fever pitch with newly launched platforms such as ChatGPT and DALL·E 2.
As communication professionals, we should all be aware of the implications of generative AI on content marketing, specifically:
CHANCES
Generative AI models have the capacity to:
create high-quality content at scale
analyse sentiment by summarising and extracting themes from digital text and images
investigate large amounts of data to recommend interactions aimed at increasing growth and retention
flag online risks
carry out chatbot functions
eliminate grammar and spelling errors often seen in human-generated content
recommend effective keyword ideas to enhance SEO.
CHALLENGES
However awe-inspiring the capabilities of generative AI seem, it is not a ready-set-go technology. Practical flaws and ethical concerns remain. Generative AI:
does not guarantee the accuracy of information
continues to occasionally produce inappropriate or harmful content
may draw from data that might include systemic biases
content raises questions about intellectual property, copyright, and plagiarism
lacks social and emotional intelligence
generates inaccurate responses when considering context, despite technical correctness.
CHANGES
It is then necessary for communication professionals, departments, and companies to contemplate:
where generative AI can add to and detract from operations
what criteria will be used when assessing whether generative AI should be incorporated into projects
the process for fact-checking information gathered from these tools
what legal and community standards will be upheld to maintain integrity and trustworthiness
how they will ensure they stay up to date with the latest developments in this field.
Be mindful when integrating generative AI – ensuring quality, accuracy, context, integrity and authenticity are always front of mind.
With a considered approach, generative AI has the potential to revolutionise content marketing and help businesses succeed in an increasingly competitive marketplace, but it still can't quite replace the personal touch lived and professional experience can bring.
Read on: How AI will transform communications