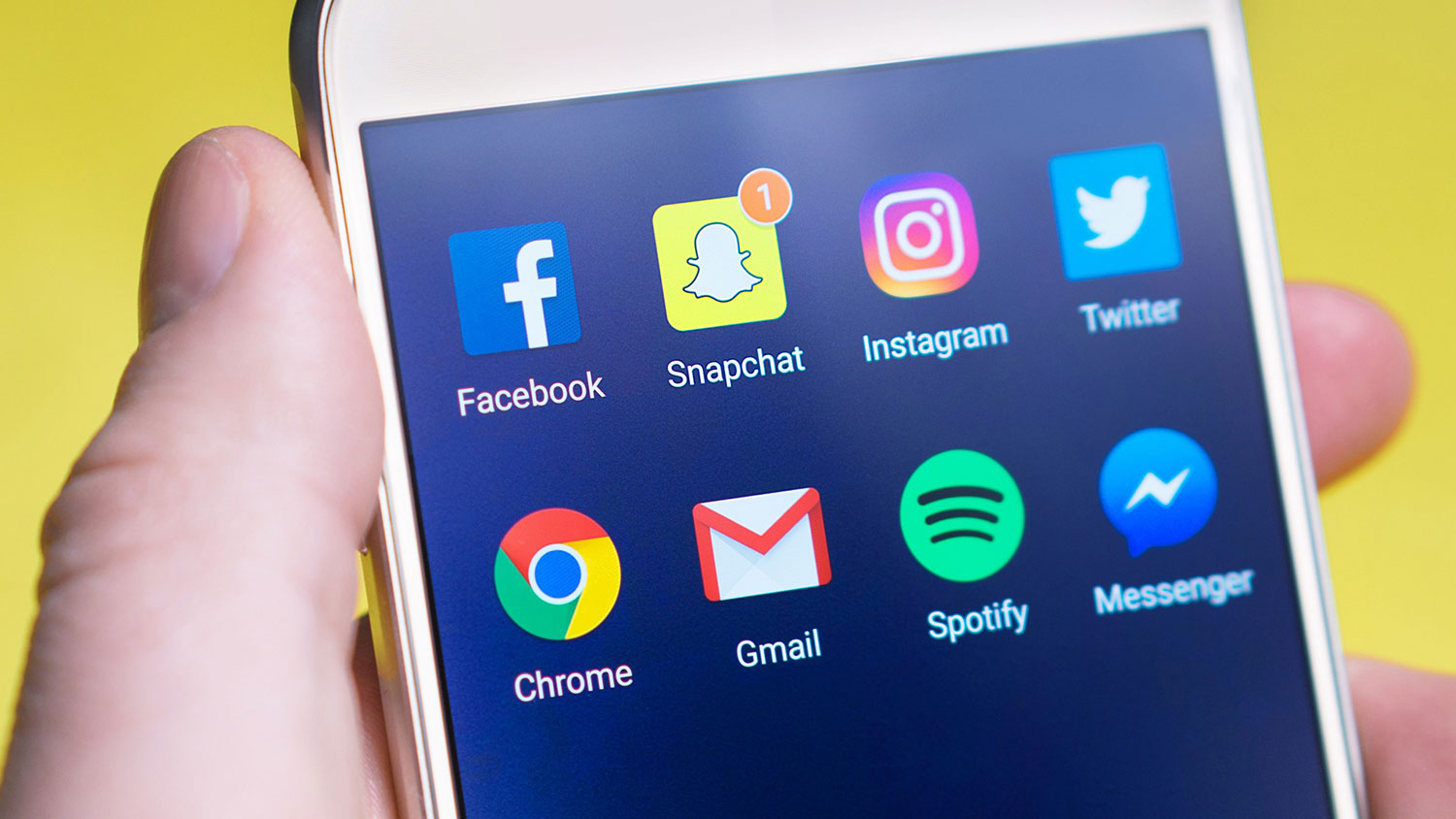 Content marketing trends and analysis for Australian Companies in 2018
31 January 2018
The digital age 
The digital age has driven dynamic changes in how we communicate with, and influence each other. One of the biggest shifts in influencing people is the rise and distribution of content marketing.
This is driving marketers to find ways to better connect with consumers which in turn is altering strategies and campaigns to concentrate more on engaging and leveraging their goodwill through two way dialogue and creating a customer experience to increase market share.
A report from the Association for Data-Driven Marketing & Advertising (ADMA) has found Australian organisations spend on average 23% of their marketing spend on content marketing, whilst organisations that are more committed to content marketing have reported spending up to 30% in total.
On average four digital technologies are used to manage content marketing distribution, with analytics tools and email marketing technologies utilised the most. In order to develop a comprehensive content marketing strategy, marketers utilise a range of different formats to connect with and engage their audience:
Primary content types
Social Media Posts – excluding videos
Case Studies
Videos (pre-produced)
Secondary
White Papers
Infographics
Photos
Organisations are reaching their audience through a number of social channels with Facebook, LinkedIn, Twitter, YouTube, Instagram and Google+ being the most popular. However, LinkedIn, Facebook, and YouTube are the most effective in achieving specific organisational objectives. In order to be competitive in 2018, organisations will need to develop comprehensive strategies to deliver value and memorable experiences with your brand.
Need help?
Phillips Group can provide strategic advice and support to review your engagement, identify areas for improvement, and ultimately, ensure your content will reach and engage your followers effectively. Contact Managing Director Stephanie Paul.