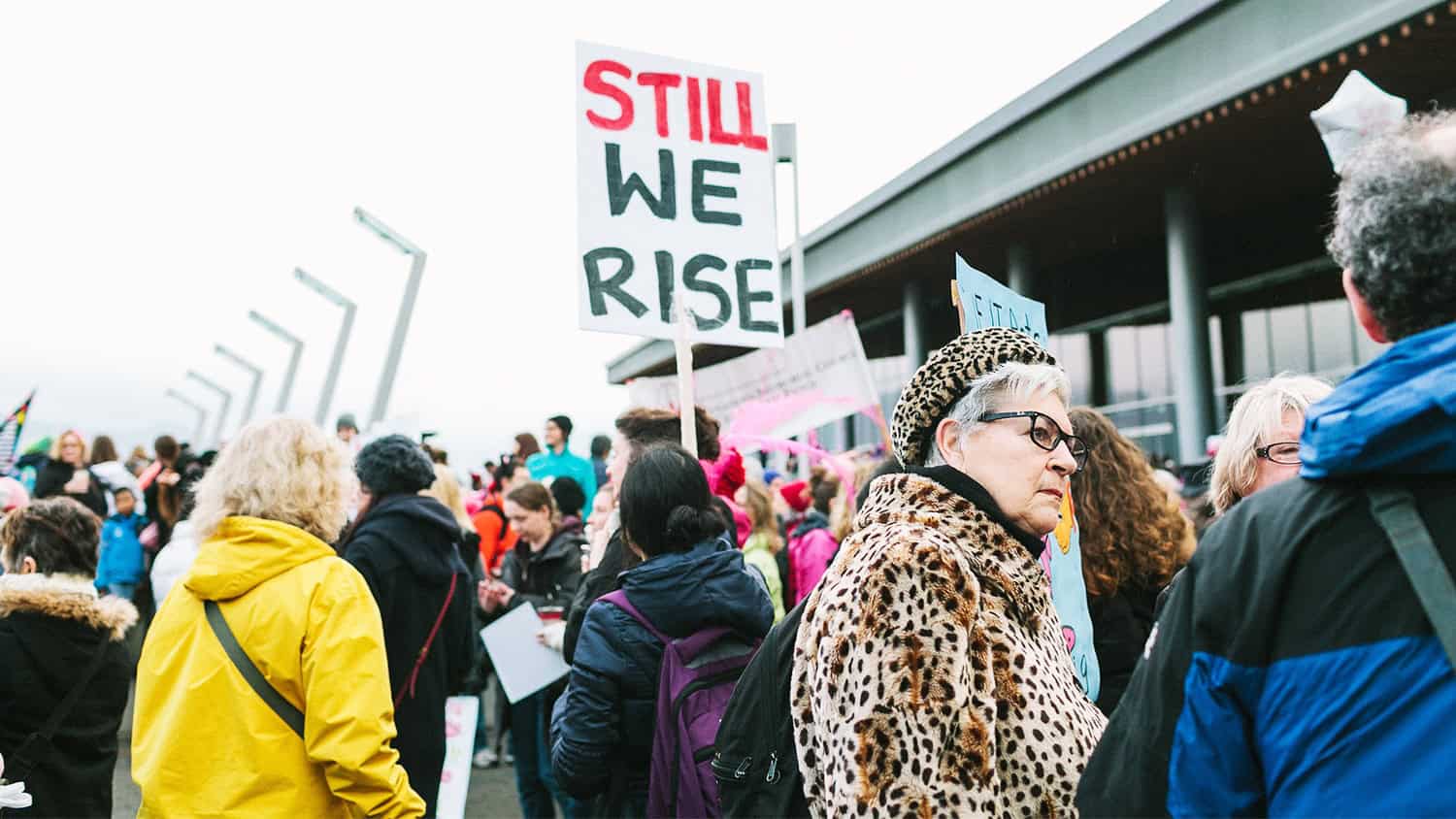 Consumers want brands to speak up and take a stand
15 February 2018
Brands
A recent study by Sprout Social has revealed two-thirds of consumers want brands to take a stand on social and political issues. The study analysed what consumers expect from brands in engaging with social and political topics that are flooding our news feeds today.
The need for appreciation and thoughtful messages was one of the core ideas businesses need to focus on in developing communication strategies that consumers respect. However, companies need to look internally first at their own values before stating their position especially when political or social stances do not align with the brand.
An example of this is Dodge's latest Super Bowl commercial which faced serious criticism using civil rights activist Martin Luther King's "Drum Major Instinct" speech to sell trucks coinciding with black history month using the slogan "built to serve". This campaign missed the mark as consumers could not see the connection between Martin Luther King's speech and the Dodge brand and was executed in poor taste.
However, an example of a brand who has taken a stand in a positive way was AirBnb with their support of same-sex marriage in Australia. The 'Until we all belong' campaign took a creative stand in discussing social and political issues with their own 'acceptance rings' (wedding rings with a gap in the middle), raising awareness of the gap in marriage equality in Australia – which aligned with their core values in bringing the community together.
It is important for all brands and senior decision makers to be aware of these campaigns when developing strategies around taking a stand with social and political issues as it effects not only the brand reputation but consumers opinions as well.