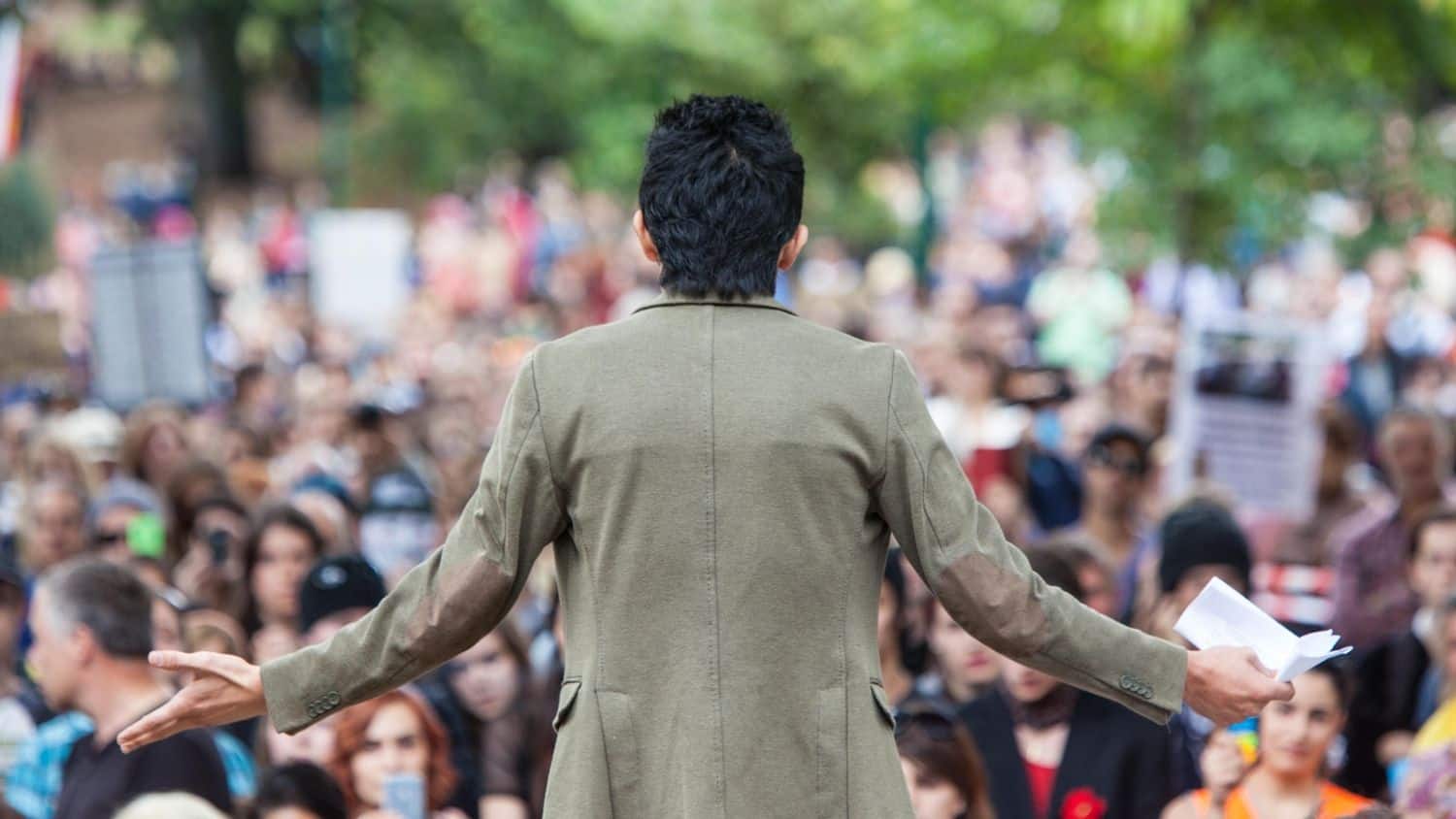 Avoiding outrage on mega infrastructure projects
12 August 2019
An infrastructure boom for Queensland
Queensland is in the midst of an infrastructure boom and mega projects are leading the way.
The recent IAQ/QMCA Major Projects Pipeline Report indicated that, within two years, almost 90 per cent of major funded projects would each have a value in excess of 500 million dollars.
That has significant implications for industry competitiveness, sustainability and, importantly, impacted communities that will be dealing with multiple worksites, long-term disruptions and construction fatigue.
Queensland's communities are increasingly sophisticated, expecting early, effective and continuing engagement and are only too willing to publicly express their displeasure if they feel they are not being heard.
So well-planned, authentic consultation is essential to successful project delivery.
Group Executive Director of the Phillips Group, Sarah McCreesh spoke to the Infrastructure Association of Queensland (IAQ), the peak body representing the entire infrastructure sector across Queensland, about the rise of mega projects and how to get your stakeholder engagement right from the very beginning.