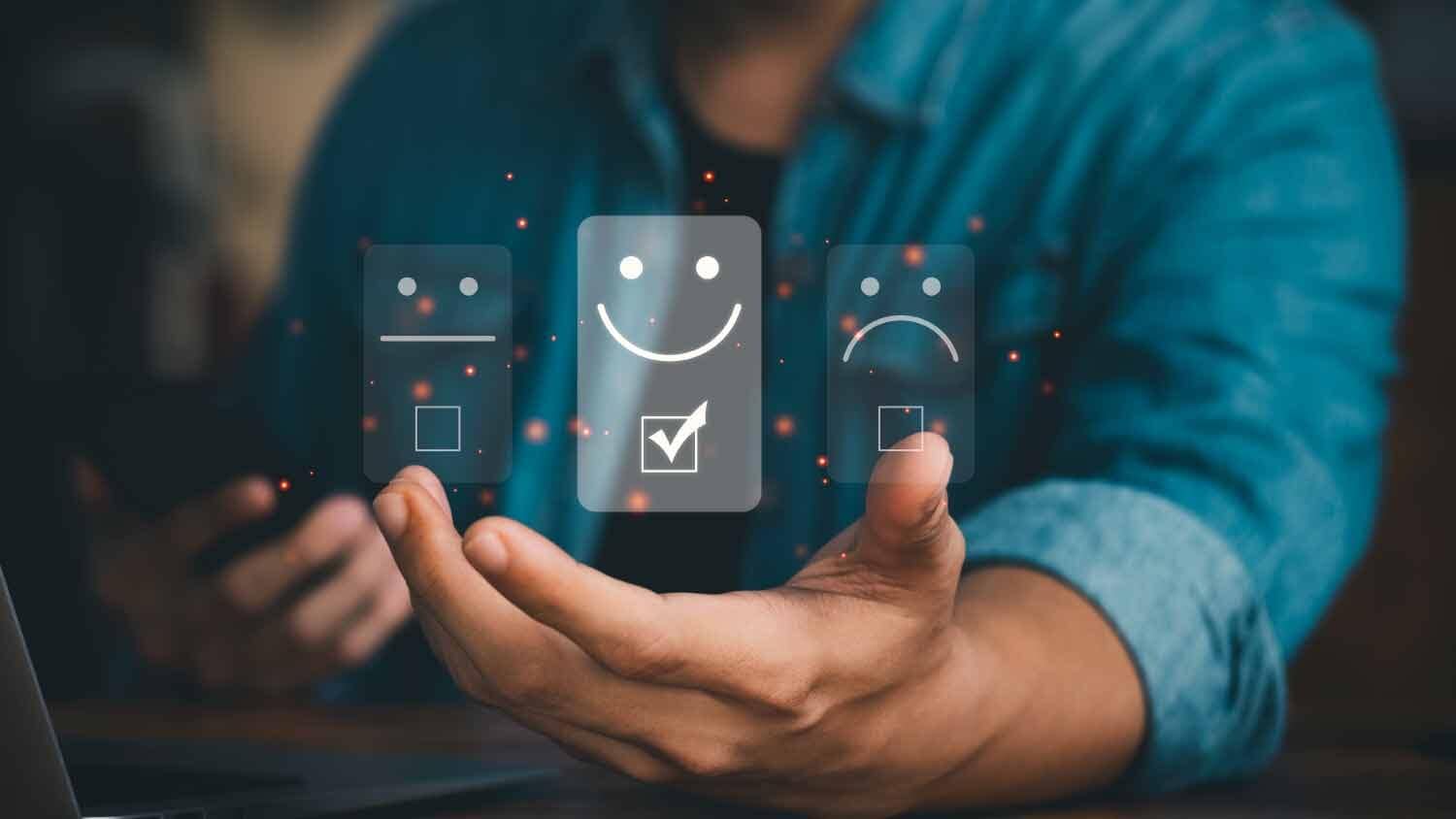 Top 5 tips for healthcare program design and evaluation
3 February 2023
Effectively measuring and evaluating program performance can be a difficult process made easier with careful planning and the right team.
We discuss five ways that Phillips Group has found helps clients to design better programs and evaluation, using evidence-based reasoning tailored to the individual needs of your organisation.
Avoid 'retrospective regret'
When providers are forced to look back – whether for compliance purposes, lack of results, or just because day-to-day tasks are not working the way they are supposed to, it can be hard to implement effective program evaluations in retrospect.
Retrospective appraisals often miss the ideals of well-thought-out program evaluation due to the prospect of job loss, negative performance reviews or costly process redesigns. These factors can lead to combative participants that push against any change suggested, provide slanted data, or watered-down results that placate the status quo.
Starting evaluation before project initiation helps providers to hit the ground running with the best approach from the beginning. Evaluating system-wide processes, as well as key areas such as protocol design, treatment options, assessments, or referral process before any commitment to upfront costs or hiring can help to avoid placing staff and clients in limbo later throughout the process.
This also helps to ensure providers are complaint and provide the best possible care in a cost-effective and efficient manner, backed by an evidence-based approach. The ability to explain to staff why a specific approach is adopted aids in driving unity and understanding in the workplace.
Work collaboratively with professionals
Running your own evaluation can begin with good intentions but, in many instances, healthcare involves personal nuances and preferences during the provision of care.
Within the mental health space, for example, providers can treat conditions through a variety of different methods and often have a personal bias or training for a specific treatment style, but which is most effective and should be used going forward?
Working with an unbiased arbitrator not only helps to remove personal views from the equation but also can help generate alternative perspectives that can be easily missed. This can also help to distance yourself from controversial findings that can challenge the status quo.
Working with a specialised team trained in evaluation and development such as Phillips Group can help for several reasons. Lead by Rebecca Williams, a leader in program impact evaluation in Queensland, our team has worked with hospital and health services, primary health networks, not-for-profits, all levels of government, and a variety of corporate clients.
We help our clients understand the often-unseen impacts that program design can have, objectively measure and analyse current programs, and research and design evidence-based best practice recommendations to help you maximise program efficiency and effectiveness.
Carefully consider your objectives
When running an evaluation, take the time to carefully consider the objectives of the program. Many government-funded programs will have a number of KPIs, such as minimum intake or recovery rates, but there are various other factors to consider when measuring success.
Was the program cost-effective for both you and your clients? Did your clients obtain easy access to care? Was the administration process consuming staff hours? Do clients relapse after time or was recovery long-term? Many factors are involved in the successful facilitation of health programs and these need to be balanced when running an effective program.
Often there can be multiple objectives that can feel in conflict with each other. Delivering a program that is cost-effective to run, cost-effective for your clients, effective in achieving high rates of recovery or improvement, easy to access, and delivers a profit are, of course, the ideal outcomes – however these objectives often conflict with one another in practice.
Choose the right measures
To evaluate how you can most effectively achieve your key objectives, choosing the right measure to inform decision-making is vital. Recovery of a patient can be measured in a variety of different ways, such as no longer needing ongoing service, self-reports of successful treatment, a change of diagnosis, or simply the improvement of symptoms.
When selecting the measures to use to evaluate, keep your objectives in mind and best align the measure with the theory of results you are looking for, as opposed to the easiest to implement.
Scientifically backed measures that can be completed by patients or practitioners during or after provision of care will be more effective at demonstrating treatment outcomes over time, as opposed to relying on follow-up surveys every six months.
Evaluating financial performance, considering and measuring various aspects of cost, such as staffing, purchase of equipment and assessments, facility maintenance, training, insurance and the plethora of other expenses incurred individually, as well as overall, can help to identify areas for improvement.
Deciding on the most effective combination of measures is a key aspect of evaluation, as some outcomes need to factor in various results, such as economic, environmental, and social impacts.
Using a separate measure for each type of outcome and evaluating through a balanced, in-depth analysis can be far more informative than using a single measure.
Maintain ongoing evaluation
Conditions and objectives can evolve and change constantly, and much like choosing the correct measure in the design phase of an analysis, viewing the results over time will ensure performance is consistently achieving or beating expectations.
Maintaining performance can be difficult to achieve. Many confounding variables often impact your ability to maintain consistent results, such as global or national market conditions, time of year, new developments, methods of treatment or increased regional competition.
Maintaining ongoing, periodic evaluation helps to identify and address areas of concern before they become a wider impact on your organisation.
Likewise, maintaining a view of short, medium, and long-term impacts can improve your organisation's ability to plan for growth.
Businesses operate with different objectives, so why should measures be restricted to an immediate effect when you can use future planning and maintenance measurement to ensure your organisation is forward thinking.
Here at Phillips Group, we use a variety of specialist research and communication techniques to source data and consumer insights, drive research participation and evaluate outcomes to help our clients truly understand their stakeholders.
Contact Group Executive Director Health and Care, Rebecca Williams to discuss how we can work with you to understand the impact and outcomes of your programs and services.